About
Hobby Streak – Road to 900 Days
All aboard the Hobby Streak train, into and past day 900!
---
Approximate Reading Time:
2
minutes
And so, another Hobby Streak of 100 days is completed; this one took me from May 9th to August 17th.
Never miss an article? Subscribe!
900 Days on a Hobby Streak
My goals were…
Rogal Dorns – Fail!
Inquisitor Greyfax – Done!
Sly Marbo – Done!
A test model or two for a whole new game system for me… a Games Workshop game system – Done!
A pretty good outing on this hobby streak! The Rogal Dorns were not touched for two reasons;
They feel like a big project and will require a good chunk of time, something I am not ready to bite off and chew on now.
And because with 10th Edition 40K just around the corner at the start of May, I was unsure what the rules, points, and weapon load outs would be like for the Rogal Dorns, so I just let them be.
Completed Models During the Last 100 Days
There are 18 models.
A total of 200~ points for my 40K army and a start on my 30K Iron Warriors.
I got through many characters (many more than usual) in this hobby streak and s few during the last one too. This felt good, clearing up the models I have had for years but not gotten around to.
My Other Hobby Streaks
Fixes
I revisited my collection during this hobby streak to fix broken models. Here is my pile of fixed models;
Hobby Haven
I went to Hobby Haven in May to play a two-and-a-half-day narrative campaign. You can get 10% off your stay using the voucher code CADIA at Hobby Haven.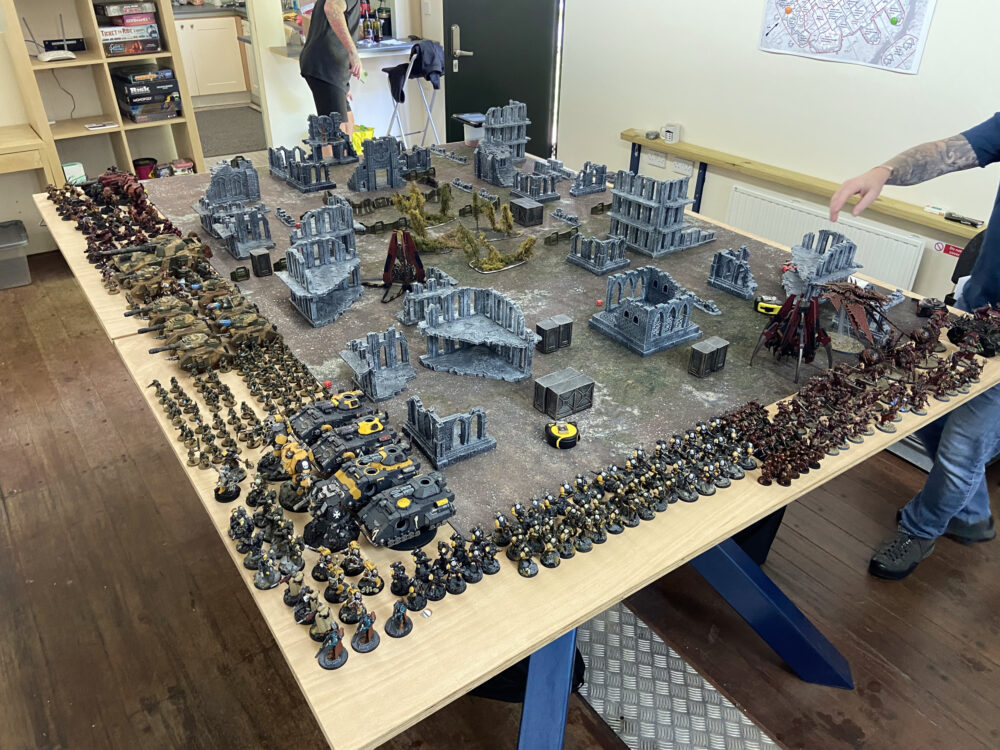 War of Attrition Mission
I also wrote a custom narrative mission called War of Attrition. Check it out, try it and let me know how it goes.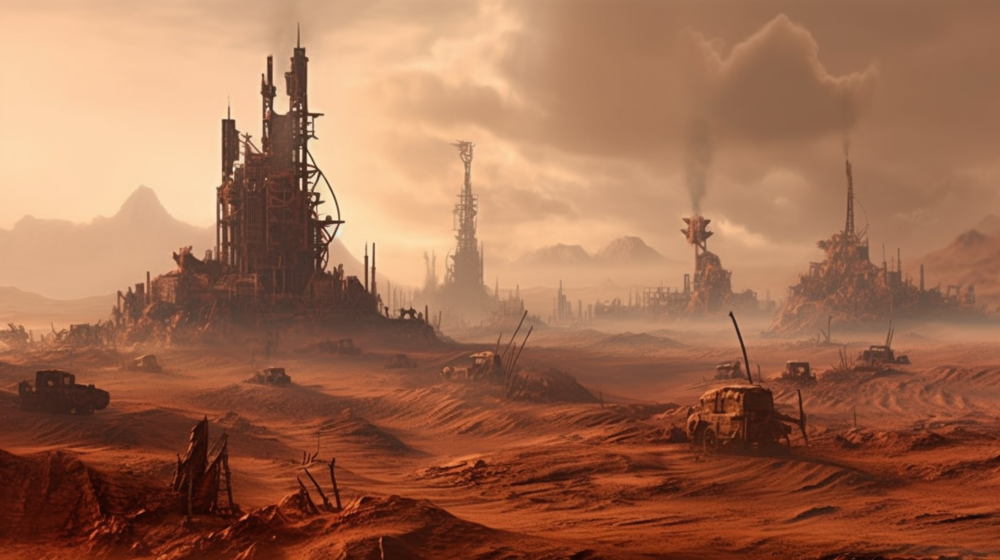 What Is Next?
More Iron Warriors
A Cadian vehicle
Start my new diorama project
Gallery
A log of all progress during this Hobby Streak…
---