Hobby
Ursula Creed Complete
Lady Creed is ready for battle!
---
Approximate Reading Time:
< 1
I have Usrula Creed done! Big thanks to Chris at The Unrelenting Brush for painting her for me. Chris provides a high-quality and fast commission painting service. He also does painting workshops and 1-on-1 painting tuition.
Never miss an article? Subscribe!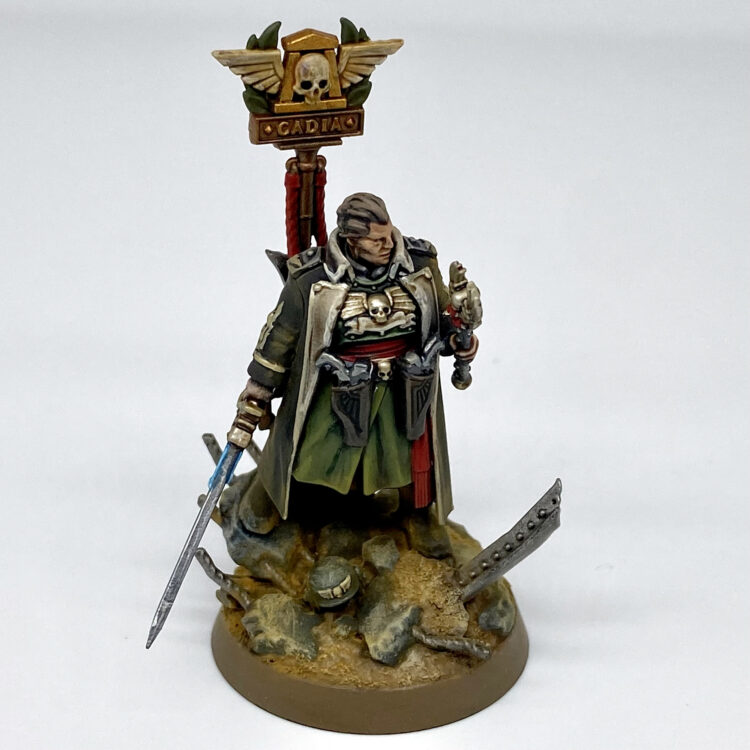 Completed Gallery
These were taken with my Samtian Lightbox.
---